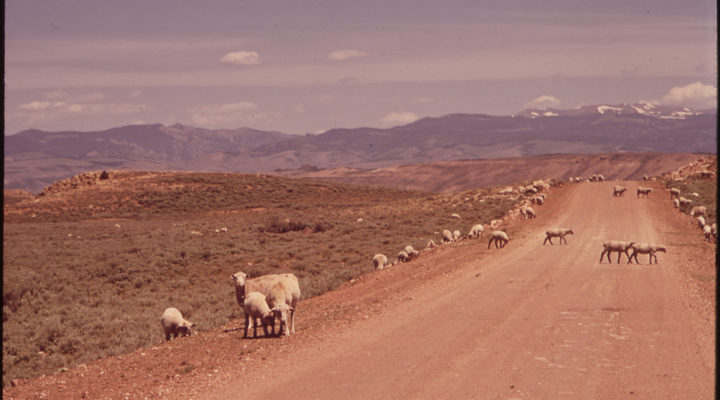 Here I am, back again. I am so sure you missed these emails. 1.0 Vexed Honestly, do yourself the favour of watching Orphan Black. The story is crazy and the acting by Tatiana Maslany and the supporting cast is really, really good. The second season just started, but if you only start now, you should […]
Written by dominik on
Here I am, back again. I am so sure you missed these emails.
1.0 Vexed
Honestly, do yourself the favour of watching Orphan Black. The story is crazy and the acting by Tatiana Maslany and the supporting cast is really, really good.
The second season just started, but if you only start now, you should watch the first season and not jump in right away. I am pretty sure you'll find a way to do that.
2.0 Push it!
I actually went ahead and ordered an AeroPress. (If you don't know, what an AeroPress is, this Diesel Sweeties comic explains it. Or if you prefer short movies over comics, this video shows how it works – and what I expected from it, to be honest. Turns out. But maybe I'm doing it wrong.
While we're on the subject of the Aeropress – priceonomics has a rather detailed article about the history of its invention.
3.0 Here Be Germans
I am currently reading "Weniger schlecht programmieren" ("Program less bad" – I am sure there are better ways to translate the title, but that's about all you'll get from me today) and it is really good.
As I said before (linking to a tweet by myself a second time in one email) – it is basically "How to be a better human being" in the disguise of a software development guide. I have a whole bunch of notes and I will probably annoy you guys with a lot of my thoughts about those in the next couple of emails.
4.0 Top Ten Reasons You Love This Newsletter
10. It is a list!
And we all love lists, don't we?
5.0 Pacts
Okay, let's do it.
—
I know you enjoyed your quiet time, but get ready to hear more from me again. Take care, everybody.
Dominik
—
post scriptum
Now playing: Indila – Mini World. Not bad at all.
post post scriptum
I just noticed it's almost impossible to find any information on the blogging tools of yore. Those weird little services that allowed people to add additional features to their blogs, like (gasp!) comments, or a "Now Playing" field, or maybe how one was feeling while writing that post. (Complete with emoticons, if I remember correctly.)