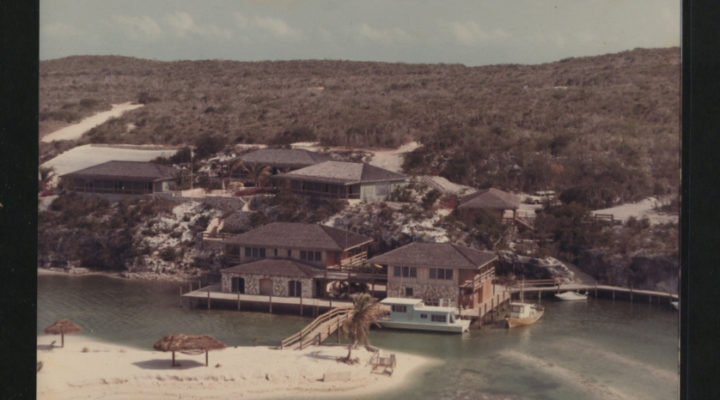 Hello, internet friends! Of course, because things are the way they are, I managed to find a whole bunch of interesting links just after I posted Wednesday's email. Well – in fact I found one while writing Wednesday's email and randomly pasted it under the email, thinking that I might write something about it, which […]
Written by dominik on
Hello, internet friends!
Of course, because things are the way they are, I managed to find a whole bunch of interesting links just after I posted Wednesday's email. Well – in fact I found one while writing Wednesday's email and randomly pasted it under the email, thinking that I might write something about it, which I didn't.
◔̯◔
Ever played any kind of modern video games that had some sort of magic happen in it? Chances are, you were spending "mana" to pay for that magic. But did you ever stop to wonder how an Austronesian concept became a video game mechanic?
◔̯◔
Pixel perfect: the story of eBoy is worth the lengthy reading time, too. There's a video, but I did not watch that, yet.
◔̯◔
The Spiny Shell is the most profoundly existentialist element of the Mario canon.
Sure. (Remind me to check if my N64 is still working!)
◔̯◔
Yo! Yo? Yo me!
Have a nice weekend,
Dominik