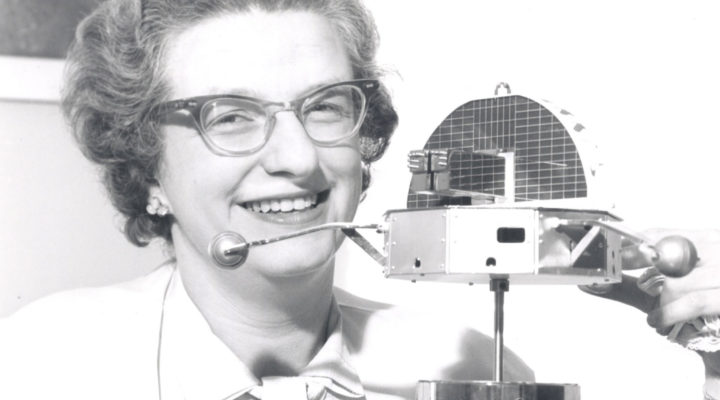 Hello internet friends! It's 2014, that poor little probe we landed on a comet is already out of juice. A bit like my iPhone around lunchtime. Talking about probes: at least Uranus might be full of surprises. Last week I mentioned Serial and how I wouldn't listen to it because reasons. Well, those of you […]
Written by dominik on
Hello internet friends!
It's 2014, that poor little probe we landed on a comet is already out of juice. A bit like my iPhone around lunchtime.
Talking about probes: at least Uranus might be full of surprises.
Last week I mentioned Serial and how I wouldn't listen to it because reasons. Well, those of you who know me might have guessed it: I had to give it a try anyway. I'm still not too sure what to make of it – from what I have heard in my binge-listening-and-then-unsubscribing this weekend, it seems to me the guy did it and now a whole bunch of people who were hoping to put this behind them are in the internet's spotlight.
Serial is a big hit, though – and suddenly people like podcasts.
Suddenly?
Besides listening to podcasts my weekend was eaten away by 0h h1. Curse you, addictive browser logic game!
Oh, wait, no – back to podcasts. (Sorry.)
The wonderful Allie Brosh was on Marc Maron's WTF Podcast – it is a great interview and oh boy, does it get dark.
Too dark for you? How about some knowledge about the weird reproductive cycle of jellyfish and how they'll soon take over the world?
Or you know – space sloths.
Be safe.