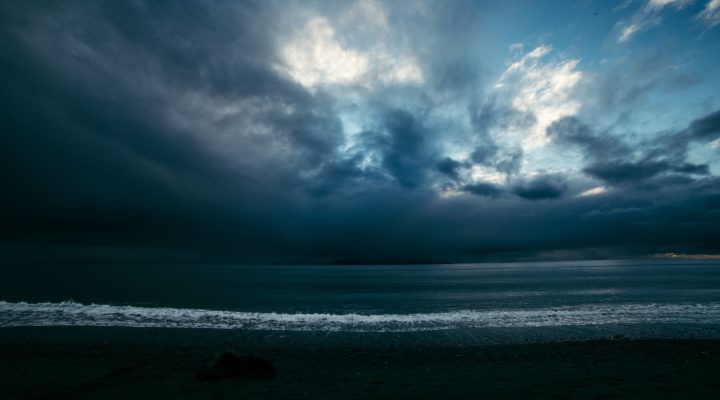 Long flights, models, emoji and the future.
Written by dominik on
Hello internet friends,
I actually quite enjoy flying. I like airports[1] and I am fascinated by the machinery and logistics of the whole system. I don't mind sitting in a tube with a whole lot of people, breathing recycled air and never feeling quite comfortable, because after all – hello! flying! – but even this might have its limits. And nowadays these limits are being closed to being reached – with the first few airlines pondering non-stop flights from Europe to Australia.
I happily use Tumblr without thinking too much – I look at a bunch of photos on my dashboard, reblog a bunch, like some, yay. Except for the fact that I am quite annoyed that they took away the comment feature, Tumblr is where I go for mindless but always positive time wasting.
This might be a sign of my age, though – because for young people, Tumblr is serious business.
I did mention her before, but since I see her face almost every day, here we go again, a new article about Ariane, the stock model who is everywhere. And apparently this is her Instagram account. ¯\_(ツ)_/¯
Good news! Drinking more coffee may reverse liver damage from booze.
I had Chris Dixon's What's Next in Computing? sitting open in a tab all day and now that I scrolled over it – come on, lol, reading the whole thing? – I will recommend that you read through the article. After all, the future of computing is also very much the future of our lives.
And me personally? Maybe I'll see how I can retire to some remote island and/or mountain, far away from all these things.
Let's learn about the secret double meanings of emoji! And then have another coffee and a good week ahead.
---
With some exceptions. But isn't that always the case?  ↩