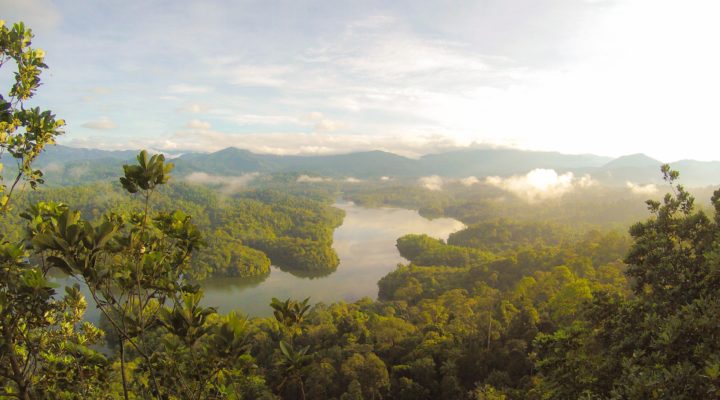 Tennis, witches and popular people.
Written by dominik on
Hello internet friends,
Mondays, uh?
~
Bet you didn't see this coming:
Betting worth billions. Elite players. Violent threats. Covert messages with Sicilian gamblers. And suspicious matches at Wimbledon. Leaked files expose match-fixing evidence that tennis authorities have kept secret for years.
Besides the story itself I find it pretty fascinating to see the BBC work with Buzzfeed on this one.
~
Sometimes – tbh all the time – computers are acting up and even those of us who know a bit about these things are not always sure what happens.
So maybe they are cursed and need a witch who casts a bunch of spells to make them work again?
~
Why are people popular on social networks? Anil Dash says that the trick is mostly to be early.
I'm not sure how much that is true. I was (am) the second Twitter user from Germany and I'm still about as irrelevant as you can imagine. On the other hand, this makes the people who follow me a self-selected club of great people and spam bots.
~
Netflix News! They want to block VPNs and they have many, many genres.
~
Now, go forth and have a good week.