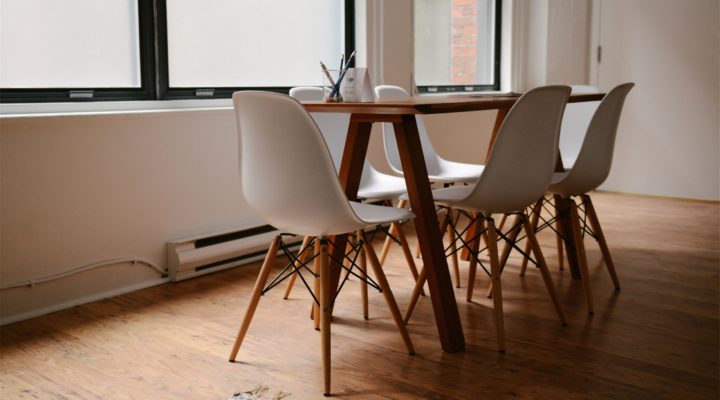 In this issue we learn about normcore, tiny people and Terry Pratchett's last novel.
Written by dominik on
Hello internet friends!
Beware the owls of March!
Well, March is over soon, so we should be relatively safe. Onwards!
Ever since I learned about them on MetaFilter I have been fascinated with K-HOLE and their reports. (And I am sure by now you have heard of and have gotten sick of "Normcore" – which might just be the group's "Funkytown".)
So I was pretty excited when I found a talk they gave at the Walker Art Center. It's rather long for the kind of attention span we have these days, but it easily beats watching a bunch of TED talks.
This one is pretty delightful: The Secret Lives of the Tiny People In Architectural Renderings.
Look at all those tiny people!
I am still pretty sad that Terry Pratchett passed away – it is a bit of a ray of sunshine that he apparently managed to finish one last novel last year. It's a Tiffany Aching novel, called "The Shepherd's Crown" and will be published later this year.
Have a good week, everyone!
~~
Some shameless self-promotion: I have mentioned my link blog in these emails before. If you're into getting emails from me, you can now have them automated, too – once a day, my link blog will send out the links of the last 24 hours, so if you'd like to get those, here you go.