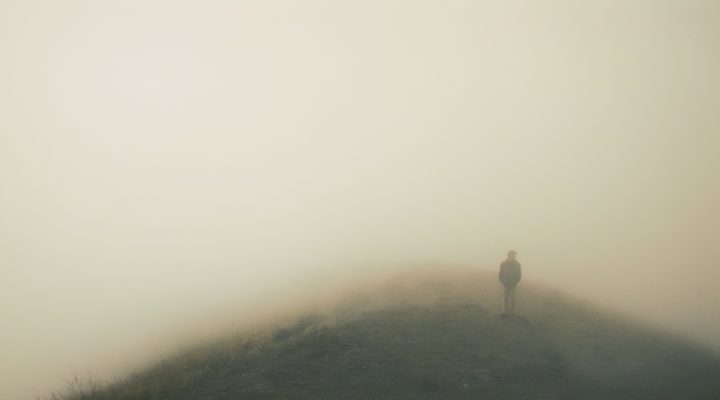 Enya, selfies and a podcast by Vogue.
Written by dominik on
Hello internet friends,
when was the last time you thought about Enya? Precisely.
Now she has a new album and because it's 2015 the long portrait doesn't appear in Vanity Fair but over on Buzzfeed.
If you are more into engines than Enya[1] you might want to watch the top three of the current supercars driven around a race track in Portugal.
If you're not interested in either of those, maybe you like (long think pieces about) selfies? Bring some time for that one, the reading time algorithm clocks this one at a whopping 57 minute read.
Just imagine how many selfies you could have taken during that time.
Apparently there are Millennial life coaches and I honestly don't know how to process that information.
I celebrate everything! Even if you got on the call and said, 'I didn't do shit,' I'd be like, 'Wooo!'
Wooo. Well, I'm in.
(This is also a great article for the people with the snake people browser plugin. Chrome/Firefox)
If we still didn't know that podcasting is getting big – just like in 2004 blogging got big – here is the Vogue podcast.
Have a good week, people.
---
Those of you who know me in person can probably picture my smug smile over this lovely pun-ny segue.  ↩