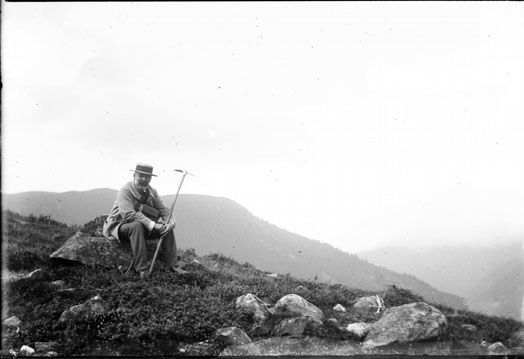 It helps immensly to listen to this weird remix of 90s hits as trap music. I am not sure what it helps with, but it does help. Today the internet (and by internet, I mean Twitter) exploded in #YesAllWomen. #YesAllWomen? An explainer. At the same time, my Secret feed filled up with a whole bunch […]
Written by dominik on
It helps immensly to listen to this weird remix of 90s hits as trap music. I am not sure what it helps with, but it does help.
Today the internet (and by internet, I mean Twitter) exploded in #YesAllWomen. #YesAllWomen? An explainer. At the same time, my Secret feed filled up with a whole bunch of "Mimimi, I can't get a date." messages. I can't even.
Talking about not even being able to can anymore: I actually managed to read two whole sentences of the MRA-type Santa Barbara shooter. What a mess. The best discussion about the whole situation is (where else?) over on MetaFilter.
Speaking of MetaFilter (Yes, again. Sorry.) – there is now a fundraiser going on. It's actually pretty interesting to see who else linked and tweeted about that, very often people I would not have taken as the typical MeFi reader.
I'd pretty much prefer if the MeFi-people would not pester Caitlin Dewey. She writes a pretty good newsletter that I enjoy a lot. That being said, "hapless gibbering app-fondling touchscreen cretin" is a pretty funny insult. Of course I immediately had to immediately turn into my twitter bio.
In news that probably surprise nobody: people are taking selfies during the coup in Thailand. Because honestly – who wouldn't?
And finally, here are some ducklings trying to climb stairs.
---
Be nice.
Dominik