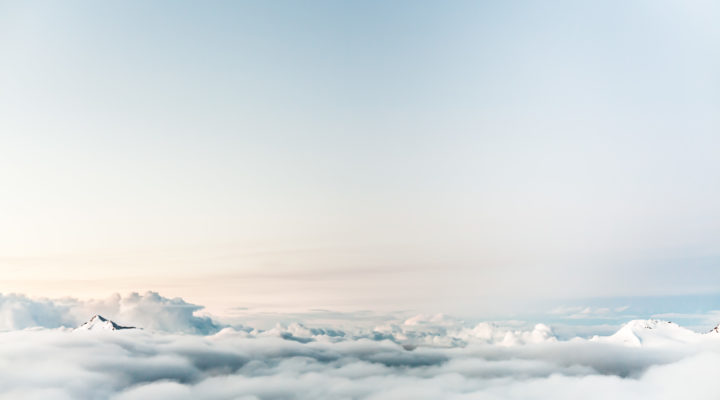 Hello internet friends, I'm usually a pretty calm person but when the first thing I see on a Monday morning is an email with the "important" flag, I do feel myself turning big and green. What's wrong with these people? If you need around 12 minutes of emotional hygiene, I have good news for you: […]
Written by dominik on
Hello internet friends,
I'm usually a pretty calm person but when the first thing I see on a Monday morning is an email with the "important" flag, I do feel myself turning big and green.
What's wrong with these people?
If you need around 12 minutes of emotional hygiene, I have good news for you: out of nowhere a new episode of You Look Nice Today appeared. (This is a good thing.)
Wait, what?
If this is true, it's pretty bad for everybody involved.
Remember 30 Rock? Of course you do. Now someone got hold of the complaints about it and I am not too sure if these aren't satire, too.
Given that we take more photos nowadays than ever before, interesting new applications emerge: Using millions of online photos cobbled together, we can now watch history unfold.
This is actually pretty amazing – and a good reason to make sure we have good and robust archival systems and proper licences for these photos.
Eat some fruit and take care.