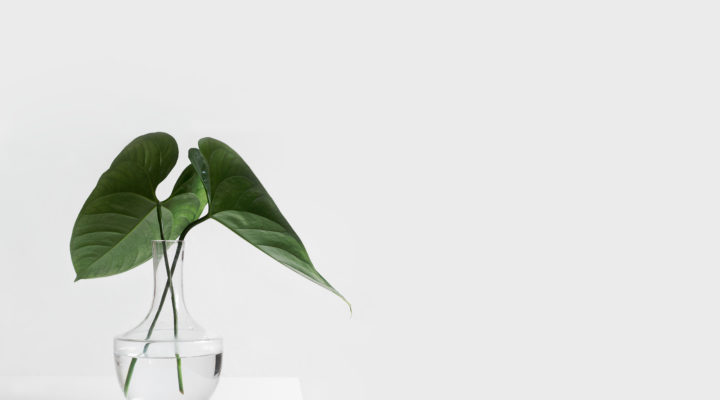 Satans all the way down.
Written by dominik on
Hello internet friends,
let's start with some great news: We are going to Mars![1]
---
eBooks
I like to read a lot, usually medium-agnostic. Paper, digital, whatever. (In fact, if I could, I'd have a "eat, sleep, read, repeat" lifestyle, but… eh.) Apparently one of my favourite ways to read – if only because it hides my tsundoku better – is just not cool anymore: How eBooks lost their shine: 'Kindles now look clunky and unhip'
But then that's alright with me – after all I'm clunky and unhip, too.
Fyre Fyre
I don't even mind being clunky and unhip – because if I weren't I might be in the Bahamas now, being angry: 'Rich kids of Instagram meets Hunger Games': Guests at luxury Fyre Festival where tickets cost $12,000 'mugged, stranded and hungry'
Who would have seen that coming? Apparently not this dude Fyre Festival Head Billy McFarland: 'We Were a Little Naive' even when people who know what they were talking about saw a whole lot of warning signs: I Worked at Fyre Festival. It Was Always Going to Be a Disaster.
Game, Set, Match
I present to you: important journalism. Was Uber's CEO really the second-best Wii Sports tennis player? (Not important per se but very amusing in either way. His uncle said so.)
Hail Robot
Just in case you wonder: Is Wall-E Satan?
---
Now have a good May 1st. And maybe you get an incovenient rash if you celebrate Loyalty Day instead of International Worker's Day today.
Toodles!
---
By now I can assume you understand this kind of "we" as in "we humans" and not some kind of "we, including you and me," right? Because I'm not going to and I doubt any future Mars astronaut is reading these emails.  ↩