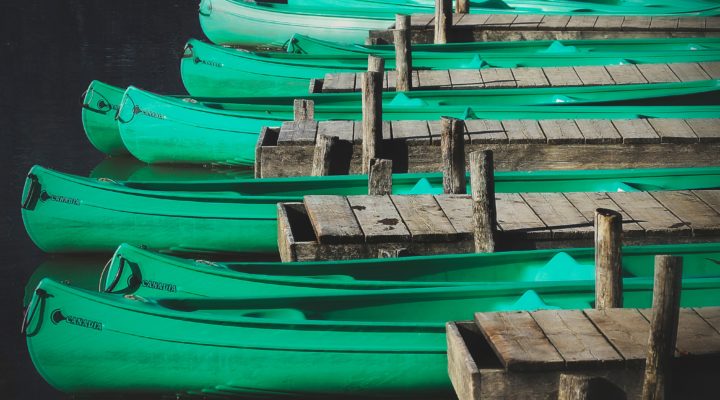 Youths!
Written by dominik on
Hello internet friends,
now this sounds "fun:" Here's What Happened After I Left a 3-Star Yelp Review for a Pizza Parlor
Maybe it is time to rethink the whole reputation economy thing.
---
This is a long one but worth the time – and I'd bet that people are already trying to turn it into a series: The Spy Who Came Home
---
This is rather unfortunate:
'Catastrophe': French museum discovers half of its collection are fakes
---
I admit it, I only send you to this one because I really the gif: Tesla Doesn't Burn Fuel, It Burns Cash
But the article itself is also pretty interesting, if you happen to be interested in that kind of stuff.
---
Ugh, young people, amiright? Well, as we all know, this has been a complaint since forever: The 2,500-year-old history of adults blaming the younger generation
I don't know. From what I've seen the kids are alright.
---
Facebook! Let's all leave it! Right? Well, turns out it is not that easy: I tried leaving Facebook. I couldn't
---
Toodles!