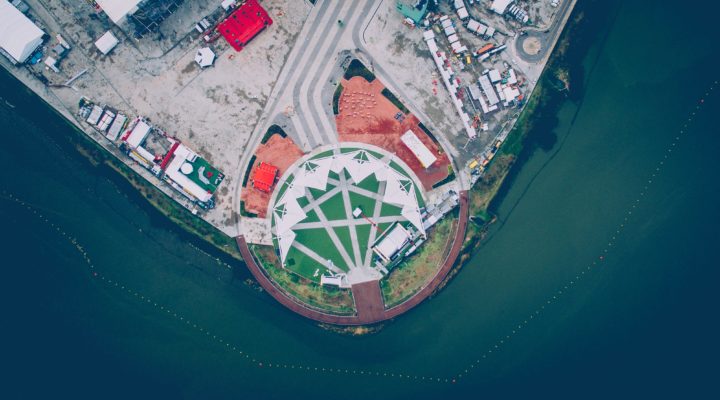 "Alien megastructure" is just fun to say.
Written by dominik on
Hello internet friends,
as so many of us I quite enjoy the idea of a shower beer. I mean, this brewer here even created a beer that is specifically made for shower consumption.
But after some serious experimentation I realised that this is yet another thing where I like the idea of something a lot more than the actual experience. I'm probably a slow drinker, so beer is getting luke-warm for me even in normal conditions. But in a hot shower? How's that supposed to work?
Onwards.
Remember that alien megastructure that wasn't a megastructure at all but we don't quite know what it is? Turns out it might actually be a star eating a planet!
This is all pretty exciting stuff. Would you like to know more?
It's not all stars and planets up there in space. There is also a lot of space junk that we humans left there. And sometimes that stuff falls back to earth and somehow survives that fall. And that's what amateur space debris enthusiasts are looking for.
CES seems to be a weird, weird place to visit while being sober. I'd rather not imagine what it would be like on LSD. Luckily I don't have to imagine, because that's how it is.
Toodles!