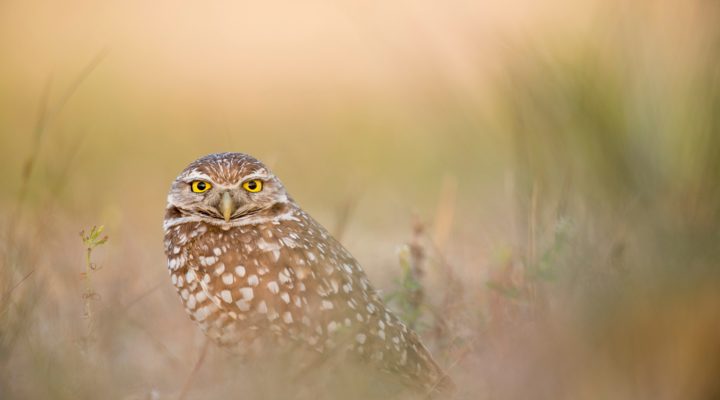 Cheerio.
Written by dominik on
Hello internet friends,
well, that was a bit of a crappy week, wasn't it?
The only thing that sort of fills me with some hope for the future were the Women's Marches on Saturday – well done, ladies. You're the good ones in this situation.
(Oh, by the way: if you think that what the world needs right now are strong, authoritarian and nationalistic leaders, you are invited to click the unsubscribe link in the footer of this email.)
((No, if you want to unsubscribe anyway – how dare you! – I don't necessarily think you're one of those people.))
Onwards to our usual escapism!
The pinacle of escapism is Star Wars and because we're now living in a world where this is provided to us on a yearly basis, we're looking forward to the next one, which will now be called "The Last Jedi."
And now we have a couple of months to wonder if "jedi" is plural or singular and if singular, if it is female or male. Oh the nerd joy!
More nerd joy! Logarithms! I honestly have forgotten all about them. Which is obviously so much of a mistake that to atone I even link to Forbes. (I honestly don't know how that helps. The article is pretty good, though – even if you're not too firm on the logarithms.)
Instagram news! If you've noticed that Instagram keeps changing around stuff you're not alone. (And if you're grumpy about it, because you're getting older and you'd rather like things to stay the way you're used to them, hi! Welcome to the club.) Either way – here's an interesting look into the way Instagram is changing.
Very fascinating: the history of headscarves. Including a lot of on-the-ground reporting from the Headwrap Expo in Detroit, which is apparently a thing.
And now for something completely different: the history of hiding alcohol. Cheers to that.
Toodles!