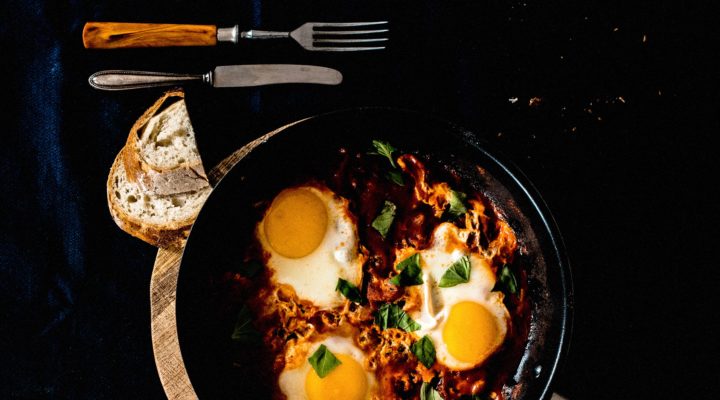 Porgs!
Written by dominik on
Hello internet friends,
what a lovely Monday it is!
Let's just pretend it is Monday, okay?
---
Robot News
We all know that robots will come for our jobs. But won't someone please think of the children? Will Robots Take Our Children's Jobs?
Well, I don't know what jobs your children have, but maybe let them be children for a while?
But maybe your children have the very questionable job of bullying homeless people? In that case, yes, they'll be redundant, soon: Robots are being used to shoo away homeless people in San Francisco
Just look at this thing, with cute stickers of animals. San Francisco sounds like a great place.
Spider News
But hey, if the robots take all our jobs, maybe humans can find a new purpose on this planet: as spider food! If spiders worked together, they could eat all humans in a year
lol. maybe.
This made me chuckle: The InDev Incident
This also made me chuckle: Best Of 2017: PODCASTS
This made everybody chuckle already, but you know, it is pretty funny: I Made My Shed the Top Rated Restaurant On TripAdvisor
---
So… see you again next Monday. Ehem.
Toodles!