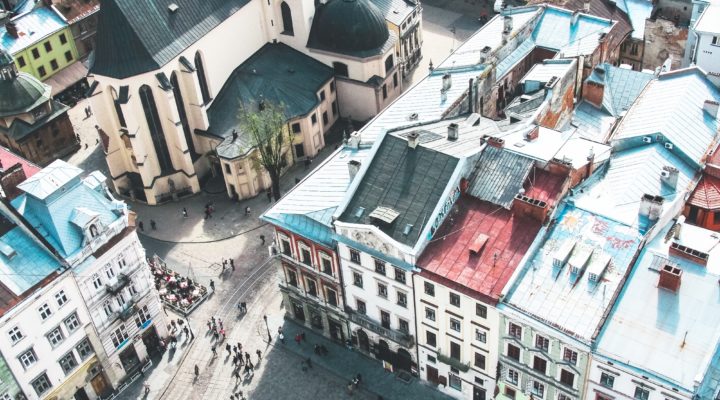 Buy! Buy! Buy!
Written by dominik on
Hello internet friends!
Let's get right to the links, how about that?
---
Buy! Buy! Buy!
The trend du jour that doesn't seem to go away are the people (well, let's be honest – ladies) in a tube that you can yell at to play some music. There's the Amazon one, I think Microsoft has something as well and for people who like to talk to their phone, there's Siri. And obviously there's something from Google. And Google being an advertising company and not being able to stop themselves from being, well, Google, it seems like their person in a tube helpfully pointed out to people that they might want to watch the new Disney movie.
Puppies!
People like to look at baby animals on the internet. Not a very new idea. People like to argue politics on the internet. Also not a very new idea. But combining baby animals and puppies? A new idea. Here is why that is happening and the psychology behind it.
Buy! Buy! Buy! (again)
Most city centers these days feel like mall already – it's not terribly hard to find the same couple of chain stores in most cities and it can be a bit samey-samey. But actually merging the two concepts – a city center, open to the public, and a mall, a centrally owned retail space – seems like something new. I'm not too sure I approve of that, I'm quite in favour of the public owning at least the walking areas between stores.
Internet Culture
Don't worry. For a change this is actually something positive. People are happily(?) paying for online content. Not only via subscription services like Netflix and Spotify, but also for small, independent creators. At the heart of it is Patreon, a platform I really do like – I'm able to support people who do good stuff online, yay. (I'd have absolutely no moral problems with setting up a Patreon account for this newsletter, but… eh.)
Long Live The Queen
But what if she doesn't? There's a (not so) secret plan for what happens next. At least they won't have to expire her in time for the press like one of her predecessors:
"The King's life is moving peacefully towards its close," was the final notice issued by George V's doctor, Lord Dawson, at 9.30pm on the night of 20 January 1936. Not long afterwards, Dawson injected the king with 750mg of morphine and a gram of cocaine – enough to kill him twice over – in order to ease the monarch's suffering, and to have him expire in time for the printing presses of the Times, which rolled at midnight.
---
Well, that's it for today. Comment, like and subscribe!
Toodles.