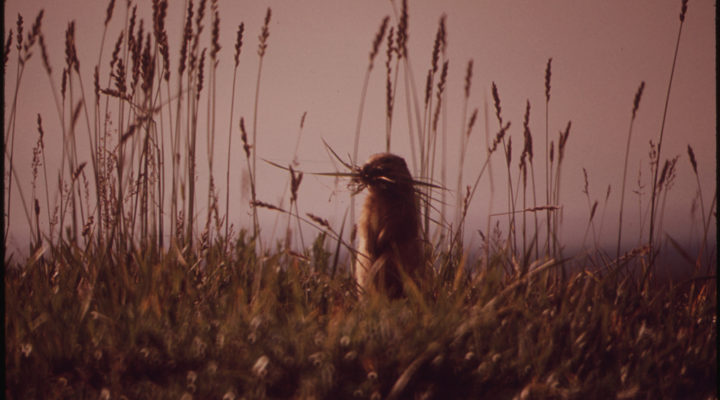 1.0 Forgotten No, this is not about that court decision regarding Google nor is it about the news stories from last week.1 This morning I realised2 that I immediately forget anything that I don't write down, complete with a reminder and/or an entry in my calendar. (Yes, I know – nothing new for listeners of […]
Written by dominik on
1.0 Forgotten
No, this is not about that court decision regarding Google nor is it about the news stories from last week.1
This morning I realised2 that I immediately forget anything that I don't write down, complete with a reminder and/or an entry in my calendar. (Yes, I know – nothing new for listeners of Back to Work.)
This can be a problem, because quite often I tend to forget (hah!) to create a reminder or a calendar entry. And this is a problem that can only be solved with something called "discipline" – a concept that people tell me about and that I only vaguely understand.
So I guess I'll be okay with sometimes learning that I have an appointment later in the week that I made half a year ago. ¯\_(ツ)_/¯
Well, actually, stop the shrugging right there – it is something I was really good at and lost due to my sudden overreliance on "the cloud" – so it should be possible to retrain myself.
Or (warning, community manager power trick!) what do you folks think? Have any good ideas on how to handle reminders and remembering these things?
2.0 Links!
2.1 iMessage
So, if you changed from an iOS device to a non-iOS device, things get ugly with your text messages.
2.2 Generations
There is now the 'pay-as-you-live' generation and the satori generation and never forget about the millenials.
It's fascinating, really.
2.3 Privilege
An interview with Peggy McIntosh, the person who coined the sociological term "privilege" and who is very apparently a lot smarter (and kinder) than those kids over on Tumblr. (But then she has the privilege of being a nice old lady, so that's that.)
---
I had enough sleep last night, yet I am extremely tired today. Something must be done about this.
Have a nice day… I think it's Wednesday?
Dominik