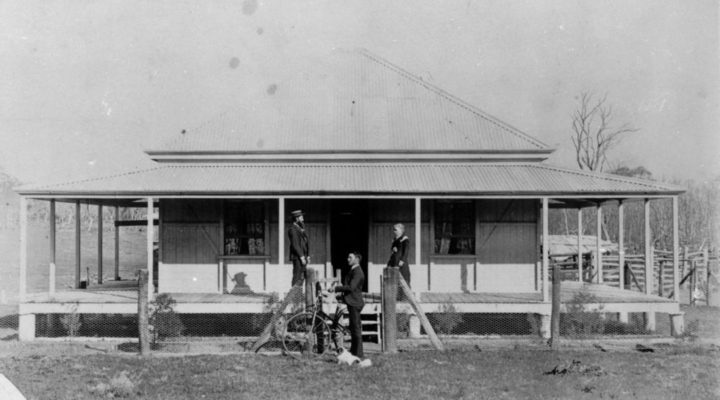 1.0 Artisanal ugh Sometimes I tweet "Ugh." with a grumpy emoji in the morning. It's what I want to say every morning, but I tend to forget. For a while I did it so often and so regularly, that people asked me if it is automated. But indeed it is not – every morning you […]
Written by dominik on
1.0 Artisanal ugh
Sometimes I tweet "Ugh." with a grumpy emoji in the morning. It's what I want to say every morning, but I tend to forget.
For a while I did it so often and so regularly, that people asked me if it is automated. But indeed it is not – every morning you might or might not get an artisanal, made-for-the-occassion "Ugh." from me.
Because automated tweets are silly.
As I realized again last night. For the last couple of days I had an IFTTT set up to ask the fine folks who follow me on twitter: "Did I miss something?"
I was hoping for good and/or funny answers, but mostly I got "no"s – which can't obviously be true, because I miss a lot of stuff all the time. So I switched that recipe off again – it has been annoying lately.
2.0 Hammock
Boing Boing said: Having leisure time is now a marker for poverty, not riches.
Maybe it's not so bad to be poor then? That hammock looks good to me.
On the other hand, being a poor German is actually wreaking havoc on the whole of Europe, so maybe not.
3.0 Look at my noodle!
4.0 /\
So Ridley Scott liked Prometheus so much, he's going to turn it into a TV series?
—
I'm sleepy. It's weekend.
Have a nice one!
Dominik