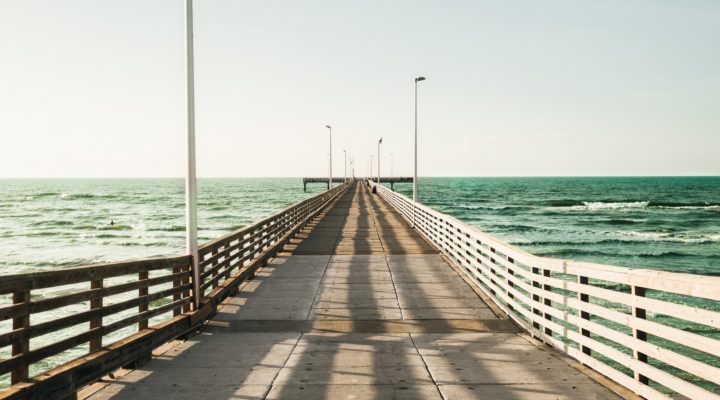 You don't have to click.
Written by dominik on
Hello internet friends,
after years of being pretty loyal to iPhones, I might have finally found a good reason to switch to Android: Apple rival Huawei debuts KFC-branded Android phone in China
---
Emoji
If you've been diligent about clicking on every emoji link I posted in these emails, especially the more technical ones, you know that certain emoji are a ligature of two other symbols. Now this dude decided that things are not far enough down that road, so here are some ligatures he invented and some interpretations he got from Twitter: The emoji ligature Rorschach test
Umbrella
Ah, it has been everywhere but when I first saw the article I just knew I had to include it here: Umbrella-sharing startup loses nearly all of its 300,000 umbrellas in a matter of weeks
We all laughed but by now we should know what happens when the umbrella corporations have to look for other fields of business, right?
Arabidopsis
Now you might have just read that last paragraph and had a little nerd chuckle. But more likely you were wondering what I was going on about. And apparently I just made the mistake that is The Single Reason Why People Can't Write, According to a Harvard Psychologist.
(You don't have to click. The single reason is that writers assume that every reader knows as much as they do and hence use jargon and in-jokes.)
((In-jokes aside – do you dare doing an image search for the header of this section?))
Props
I'm not sure if they are the greatest per se but it is an interesting, fun article – even though it is a listicle: The 100 Greatest Props in Movie History, and the Stories Behind Them
---
Toodles!