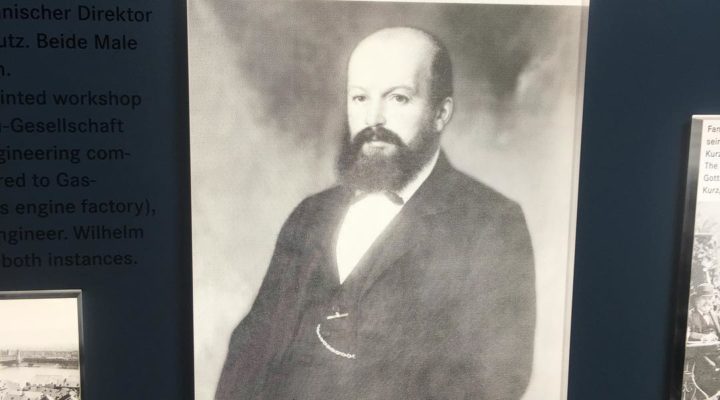 This is art.
Written by dominik on
Hello internet friends,
apparently we all have a whole bunch of doppelgangers running around. Which kinda makes sense – there are only so many types of faces around.
At least mine was one of the dudes who invented the car.
Not only have we learned that dinosaurs were basically giant feathery chickens, now we also know that they probably sounded a lot like them as well.
Could someone with a lot of time please do a re-mix of those scenes from Jurassic Park and just put chicken sounds where roars used to be? Thanks.
Apparently it is now a thing to sue a painter for not having painted a certain painting. This is pretty weird – at least a lot weirder than the painting itself.
Talking about art – now this is art I can really get behind.
Oh well.
Toodles!