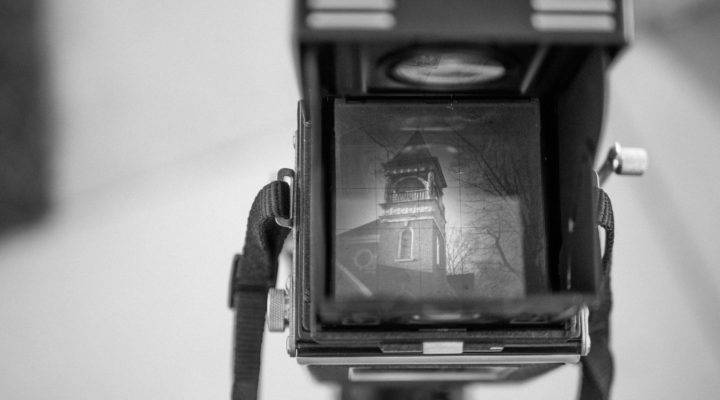 Cancel everything.
Written by dominik on
Hello internet friends,
it's a new week already, uh? Time flies when you're having fun.
Warning: today we're being a bit morbid with all four subjects being either extinct, past their prime, very old or about to be replaced in the near future.
---
Let's start with the extinct – scientists in the Philippines have found a new species of Homo from the Late Pleistocene of the Philippines (For those of you without a subscription to nature – here's a link to CNN.)
Pretty fascinating to think how these hunter-gatherers somehow made their way from Africa (which still seems to be the theory behind the origins of hominins) made it to those South-East Asian islands.
---
Oh no! The golden age of YouTube is over – or at least that's what The Verge claims. While a lot of it might have to be taken with a grain of salt, I do notice that a lot of the people whose videos I watch on there kind of stopped lately. Oh well, as long as the hour-long videos of randos just walking around cities are still up, I know I have stuff to watch.
---
Ironically enough the next link is now to a Youtube video – and what a nerdy one: A 20 Year Old DOOM Record Was Finally Broken
I mean honestly… wow. That's a lot of dedication to something that doesn't matter at all. Not that anything does, really.
---
There were many articles about the 737 lately and for good reason. This one from the New York Times has been the best so far: Boeing's 737 Max: 1960s Design, 1990s Computing Power and Paper Manuals
If you want the gist in a quick video, here's Vox with an explainer video.
---
Toodles!