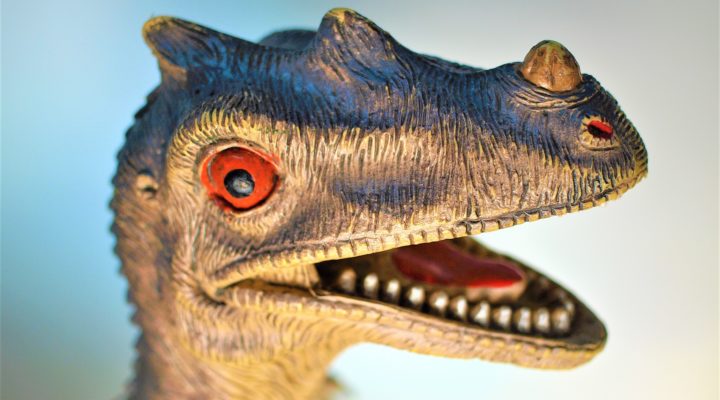 Hear me roar.
Written by dominik on
Hello internet friends,
let's talk about The Matrix first. It has been twenty years since that movie appeared in cinemas and it still holds up quite well. David Sims over at The Altantic makes a case for the idea that A Movie Like The Matrix Might Never Happen Again – mostly because Hollywood is even more risk-averse these days than it was back then.
---
An article in The New Yorker made quite the rounds last week – apparently a bunch of paleontologists found a dig site from The Day the Dinosaurs Died thanks to that meteor.
Of couse nothing is ever as simple and great as it sounds at first. Apparently the actual scientific study does mention the day of the meteor and that they found a lot of animal fossils but not any actual dinosaurs. Turns out – it's not so easy to know How to interpret the dinosaur study tearing the paleontology world apart.
---
In other news – Patagonia Is Refusing To Sell Its Iconic Power Vests To Some Financial Firms. Luckily I don't run into people with that look a lot, but I guess they'll have to get their puffy vests from somewhere else now.
---
Gizmodo asked a bunch of experts about the least useful body part and the answers are pretty amusing. It's not a question I've ever asked myself, but after reading this, I might give the old pyramidalis muscle a bit of a flex.
---
Meanwhile BBC Future ponders Why there's so little left of the early internet and what is being done to make sure there's a bit more left of the internet of today. Even though it might be a stretch to say that any of this current stuff is really worth preserving.
---
That's all for now – toodles!