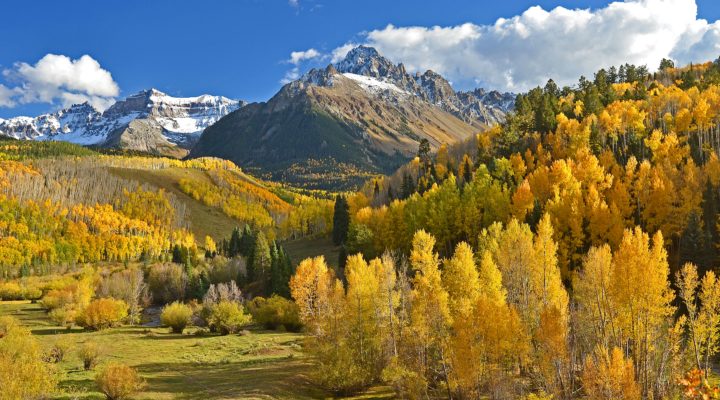 Robots rule everything around us.
Written by dominik on
Hello internet friends,
my computer told me that it has been too long since I've send you an email and because machines rule everything, here I am again. It's also not 30°C+ in the evening anymore, so I guess summer is over. (Hint: it's not.)
(You want to know how I knew it was time to write again? Chrome auto-complete listed app.asana.com before app.tinyletter.com and that made me kinda sad.)
---
One of the questions that I really thought needed solving: "Where is Waldo?" I mean, who really knows where that bugger is at any time? Now we can use the same technology that will soon track us to send personalised ads into our eyeballs and find us at any time in any crowd on a fun children's book! Isn't that sweet? There's Waldo – a robot that finds Waldo.
---
You might have read that paragraph just now and wondered – what do you mean, personalised ads into our eyeballs? Well… how long until stuff like Magic Leap will be small enough to fit into normal glasses and not make us look like dorks? (Google Glasses, I'm looking at you.)
Well, and until then, here's an actually fun review of the Magic Leap glasses: Magic Leap Headset Test Drive: Off Your Phone and Into Your World (It's at The Wall Street Journal, so you know you won't be able to read it unless you're a subscriber. But fear not: neither did I and the fun video is still outside of the paywall.)
---
Think about bicycles. Could you draw one?
This dude here asked random people on the street to do exactly that. And then he rendered the best answers as if they were real: Velocipedia.
---
Once a year McDonald's has this weird Monopoly game where you might win a free cheeseburger if that's your thing and maybe, just maybe, you might win a big cash prize.
For a while these big cash prizes went to the friends of one dude and this is a pretty amazing story which would have made a great season of Fargo or a great Elmore Leonard novel: How an Ex-Cop Rigged McDonald's Monopoly Game and Stole Millions
---
Did you actually think things would get better after the summer break? lol. Here, have some chicken diapers.
Toodles!