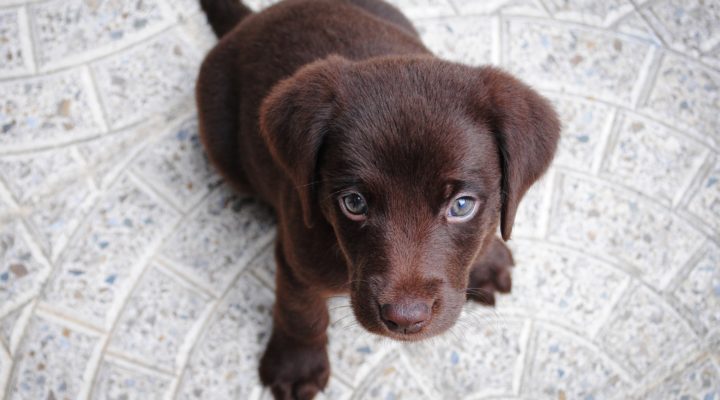 Dogs, dinos, cars, the weather, clones, cars and a robot bird!
Written by dominik on
Hello internet friends,
if you use twitter – and oh boy, do I understand a "oh hell no!" reaction to that idea – you probably have seen the account that rates dogs. Today we learn about the guy behind it: We Rate Dogs – Matt Nelson Turned Joke Twitter Account Into Successful Business Overall he seem to be a pretty okay dude.
---
@dino_rates
This is Nodo. He likes to eat plants and looks fantastic in his armor. 12/10 would pet.
The Amazing Dinosaur Found (Accidentally) by Miners in Canada – that is indeed pretty amazing. I can't really see the feathers, though.
@convo_rates
This is Talking About Weather. It helps to connect people who might not have much in common and works well to bridge awkward silences. 10/10 would talk again.
Letter of Recommendation: Talking About the Weather – I'm all for it. At the moment I have to interact with a whole bunch of different people and since somehow everybody is either talking about football or the weather and I don't know anything about football, I'm all for having this rather safe subject.
@car_rates
These are Group B rally cars. They're very fast and loud and amazingly unsafe. 13/10 would watch.
Group B rally cars are awesome, and we just drove some – to be fair, they "only" drove two of the not all that famous ones, but these are still lovely little cars.
@clone_rates
These are Guy Fieri, the Guy From Smash Mouth, and the Guy From Insane Clown Posse. They're probably clones.
And now we need to break character – they're probably not very good clones, either.
But the theory that they are clones is a good one: A Unified Theory of Guy Fieri, the Guy From Smash Mouth, and the Guy From Insane Clown Posse Being the Same Person (and/or Clones) – so there is that. Let's just do it this way. 11/10 would meme again.
@robot_rates
This is robot falcon. It warns real birds of dangerous areas. What a hero. 14/10 how nice.
Robo-Falcons Will Scare Off Actual Live Birds at the Edmonton Airport – If that works this sounds like a great solution. And maybe even fun for someone who gets to chase birds with that little drone.
---
Toodles and きっと勝つ!