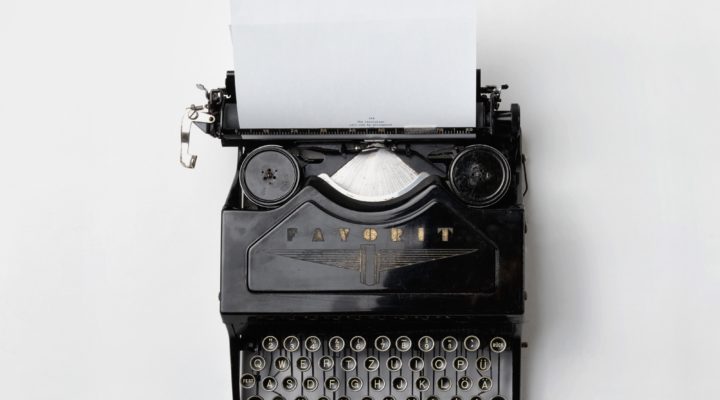 A typewriter, a title sequence and an evil witch.
Written by dominik on
Hello internet friends!
Finally, a typewriter we can all agree on: Sincerity Machine
Three cheers for Pig Pen Sedaris! – lovely photo, too.
I know I am late to the party – in fact, very late – but I really enjoy SNL. Very much including the title sequence, which has a long and detailed behind-the-scenes article here.
Why I Feel Bad For – And Understand – The Angry #GamerGate Gamers – "An old angry white male nerd looks with sadness at young angry white male nerds." Worth a read. Same author: Why GamerGate Already Lost
A series of photos that are relevant to my interests: Oliver Tjaden's "Keep Flying".
Wow, at least once I have been way ahead of the curve: Our children are getting soft. Not just wimpy, or less sharp, but doughy. And pale, too.
I half-listened to The Incomparable 216 on the weekend and decided to buy myself "London Falling" by Paul Cornell. If you like completely strange, dark detective fiction with weird occult stuff, you might like it.
Take care, all of you.