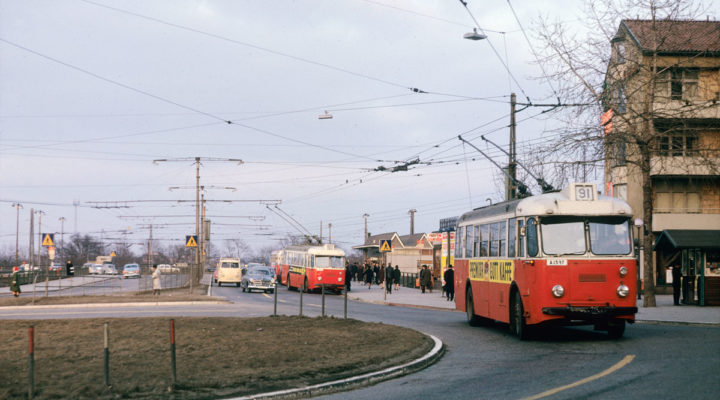 Commute!
Written by dominik on
1.0 Public Transport
Fun fact: I actually enjoy public transport. That is probably due to the fact that I was never really in a position where I had to rely on it for more than a couple of days. But nonetheless, I actually find it to be pretty interesting to take a train. (Or god forbid, a bus.)
I am pretty sure because it is the perfect way for an introvert to be amongst people. There are people around – something that the social animal called human seems to enjoy for whatever reason – but one is not required to interact with them. In fact, it is highly discouraged to interact with them and it's usually the starrers and talkers that seem to be attract the ire of people.
In a way, taking public transport, especially during commuting times, feels a lot like lurking on the more open social parts of the internet. One gets to experience (for better or worse) a lot of different people and their life choices – something that opens the mind and the heart to the fact that, yes, people do take very different routes through life and that this is mostly a good thing.
2.0 Gadgets!
After I mentioned my Bluetooth speaker in my last email, I got a few questions about it.
I have the Logitech UE Mini Boom, which I bought after reading about it on The Wirecutter. It's rather small but has a good sound quality for a speaker that size. It pairs well with my iPhone, I tried it once with my mother's Lumia, which went well, too – so I guess it works with every device that supports audio over bluetooth. The battery life is pretty incredible – once it's charged all the way I can listen to music and podcasts on it for the whole remaining day without having to think about it. It's much more likely that my phone ends up yammering for a recharge.
—
That's all, folks.
Thanks for reading, have a good start into the week.
Dominik