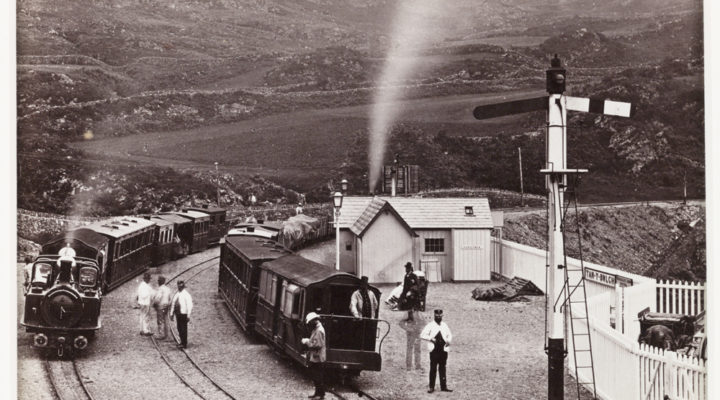 Hello internet friends! Twitter did something bad last night – again. And everybody is grumpy and angry and wants to go to laconi… appdot… ello…? ◔̯◔ WordPress 4.0 is out. So enjoy updating all your blogs that you randomly started at some point and never really got around to fill with words. Or is that […]
Written by dominik on
Hello internet friends!
Twitter did something bad last night – again. And everybody is grumpy and angry and wants to go to laconi… appdot… ello…?
◔̯◔
WordPress 4.0 is out. So enjoy updating all your blogs that you randomly started at some point and never really got around to fill with words.
Or is that just me?
(Totally unrelated: I bought two more domains yesterday.)
◔̯◔
Read this profile of Rhianna Pratchett over on Polygon – it is good and it includes this important information:
she, too, is quite fond of badgers.
~~
Friday!
Dominik