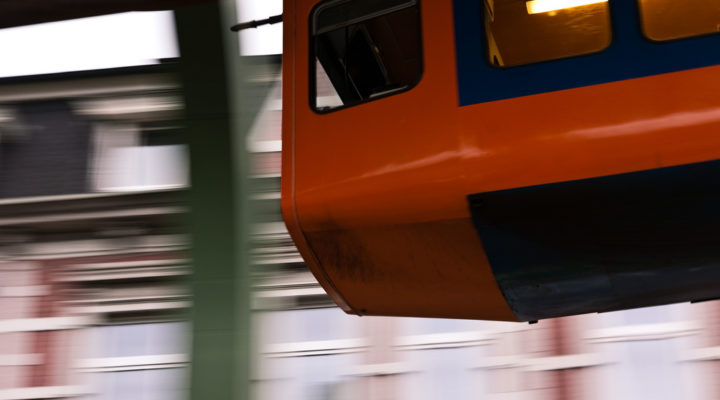 Happy New Year! Have an unfinished airport, algae, the internet and some monorails.
Written by dominik on
Hello internet friends,
and a happy new year and such. Just remember that starting from today, there are people who are adults by law (Your mileage might vary, but at least in countries where 18 is that age) were born in the 2000s.
Good god.
---
Airport
This link is in German, so… maybe skip clicking it if that's a problem for you? You could also Google Translate it, which works pretty well these days.
This interview with one of the preeminent airport construction experts on his views on the still unopened new Berlin airport is very fascinating: BER: Dieter Faulenbach da Costa im Interview
Maybe it is time to teach the people the concept of the sunk cost fallacy and actually blow the whole thing up and start from scratch. Maybe have some people handle it who have done this kind of thing before.
Monorail
Don't tell me that! We Are Never, Ever, Ever Getting a Monorail
From what I see in this article the problem isn't with the concept of monorails but with poor city planning. Maybe if people built monorails where there is actual demand and sell tickets at a reasonable price, these things would actually be useful? But then I'm probably biased, because: Monorail! 🤩
Plastic Fantastic
Now this sounds pretty rad: The Creators Of This Algae Plastic Want To Start A Maker Revolution
I'm not super sure if the whole maker angle is really the thing to look at, but bioplastic from algae sounds awesome and like one of the few good cyberpunk-sounding things we should actually add to our lives.
Tiny Homes
No, not these ones. But the internet ones: The year we wanted the internet to be smaller – Why tiny, weird online communities made a comeback in 2017
---
Here's to a 2018 that's better than last year.
Toodles!