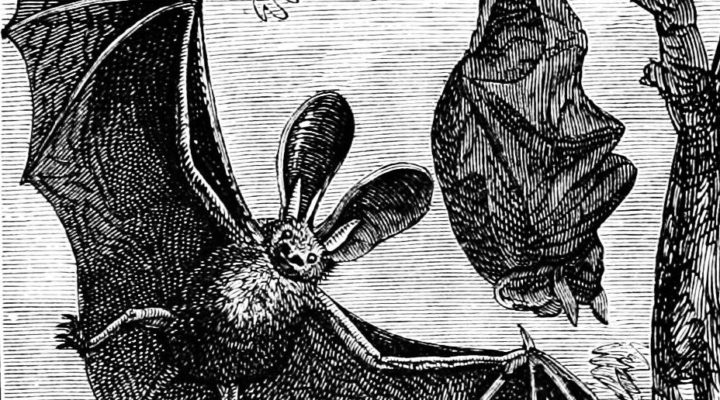 Hello, internet friends! I have mentioned my new-ish experimental web-log (this is the origin of the word blog, kids!) in Monday's email and I noticed something funny about using wordpress.com as a platform. Quick aside: A couple of (internet) years ago, wp.com reacted to the fast rise and hipness of Tumblr and introduced a way […]
Written by dominik on
Hello, internet friends!
I have mentioned my new-ish experimental web-log (this is the origin of the word blog, kids!) in Monday's email and I noticed something funny about using wordpress.com as a platform.
Even though I have not linked to or in any way promoted that blog, I suddenly began getting followers and likes. Quite a lot, in fact. I am sure, most of them came through some way of tag-tracking and maybe there is a page for new blogs – I did not really poke around more.
And while one or two of them were pretty normal bloggers, most of them follow a pretty predictable pattern: Premium users with their own domain, usually selling some kind of marketing book or lifestyle idea. These people are trying to *growth-hack* – which is the most gentle way I can say that they "follow" and "like" mostly to gently nudge people to their own blogs.
I don't mind, really – maybe those people actually do enjoy my links to sparkly bat poop?
Anyway.
Sparkly bat poop.
---
Have a nice day,
Dominik