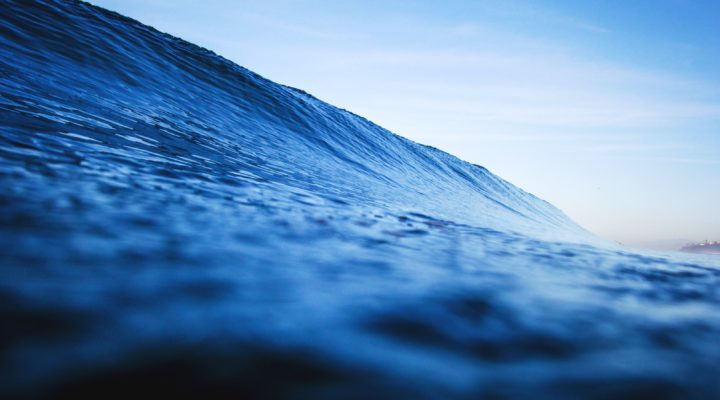 Hello internet friends old and new, how nice to see you all. The IMDb is 25 years old. That's a lot of internet years. One of the items on that bucket list that I still need to write is getting an IMDb entry – who can arrange that for me? I was on a flight […]
Written by dominik on
Hello internet friends old and new,
how nice to see you all.
The IMDb is 25 years old. That's a lot of internet years.
One of the items on that bucket list that I still need to write is getting an IMDb entry – who can arrange that for me?
I was on a flight yesterday – which was delayed and there was huge chaos at the airport and with the boarding process. And while the sky was clear on my route, heavy fog over the UK messed up the whole heavily interconnected European route network.
In case you wonder: Why is my flight delayed in foggy weather?
Talking about both bucket lists and traveling – that whole container ship traveling thing looks pretty amazing.
Pretty soon the ocean might be the only place where humans are half-way safe: Why Self-Driving Cars Must Be Programmed to Kill.
Somehow the future was better in the past. If there is one person who is responsible for that, it is Syd Mead. Here he is, giving a pretty interesting interview, interlaced with some of his drawings.
Take care, folks.