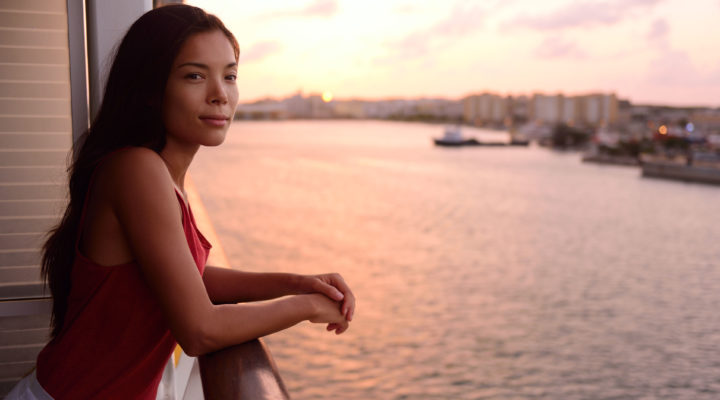 Like4like, follow4follow. Hashtag.
Written by dominik on
Hello internet friends,
while I was pretty pretty pleased with last week's "Here are ruined things" email I also got the feedback that ~people~ will not click on links if they are presented that way. One of my friends – an online marketing viral content guru (aha!) – even suggested that this format does not convert hence the lower engagement with my content.
And we wouldn't want that, would we? So here we go!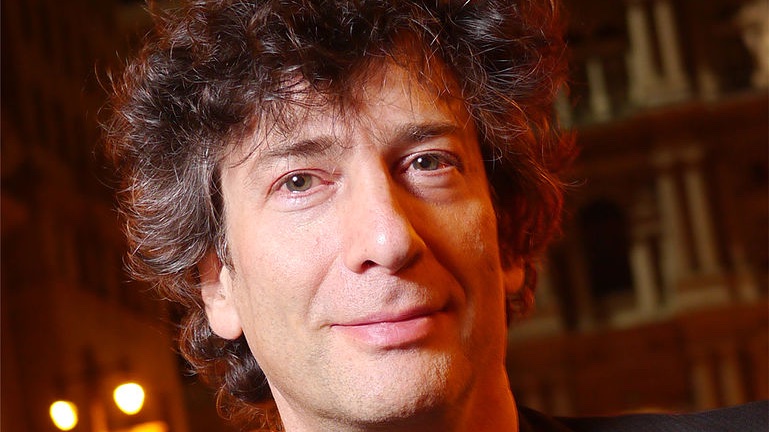 Neil Gaiman spoke at a memorial event for Terry Pratchett – you will never guess what he revealed there.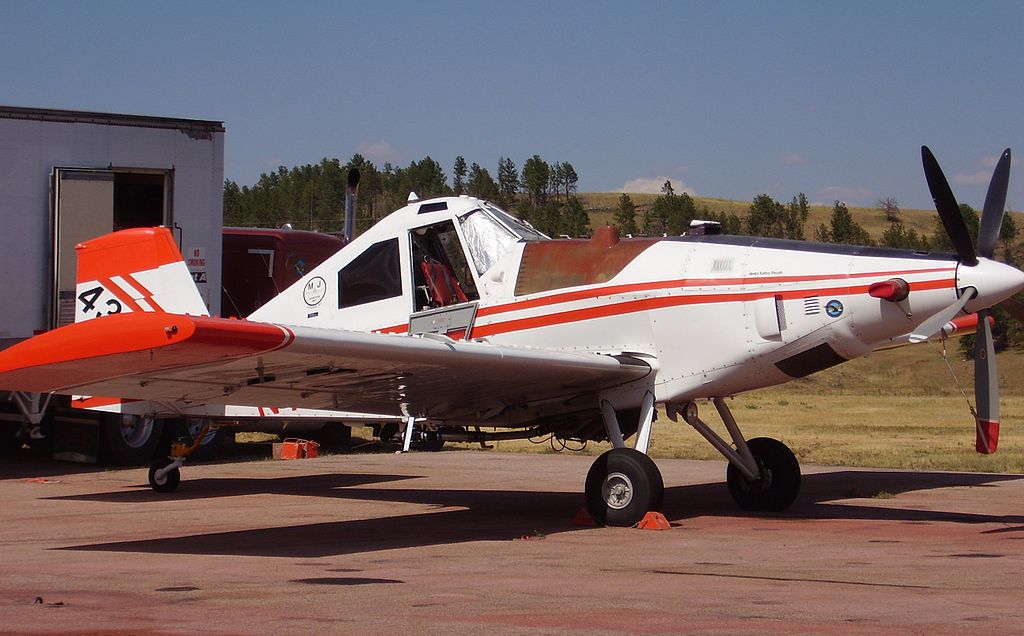 The amazing story of a man trying to build his own private air force.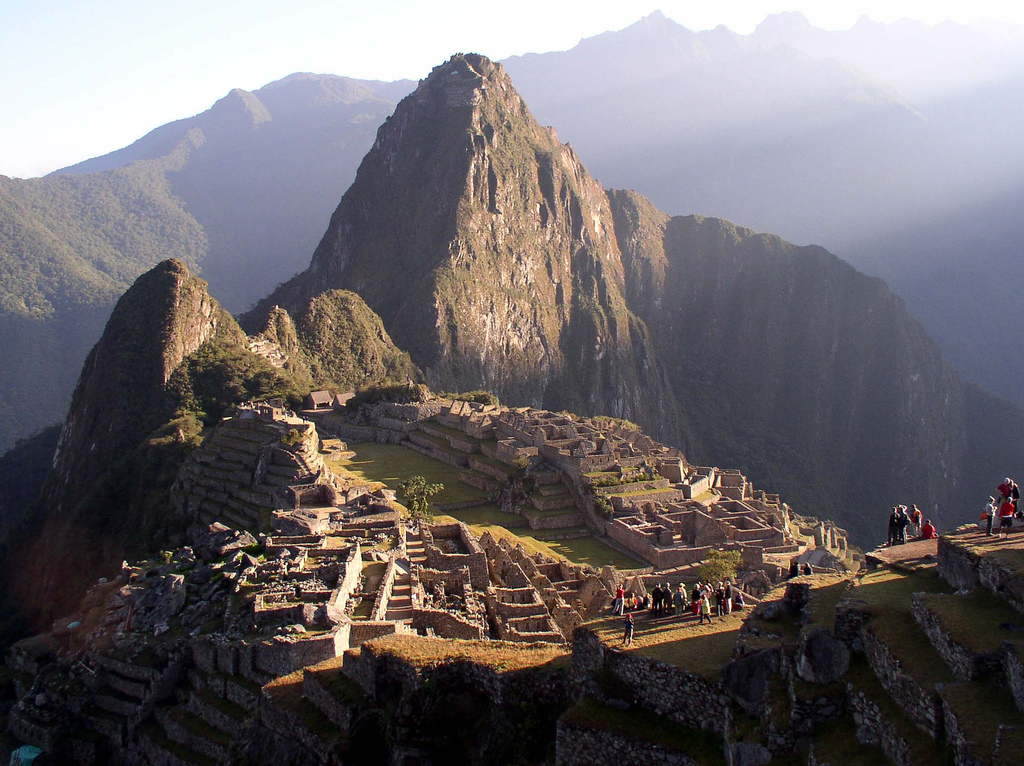 You will be surprised which invasive species is destroying South America!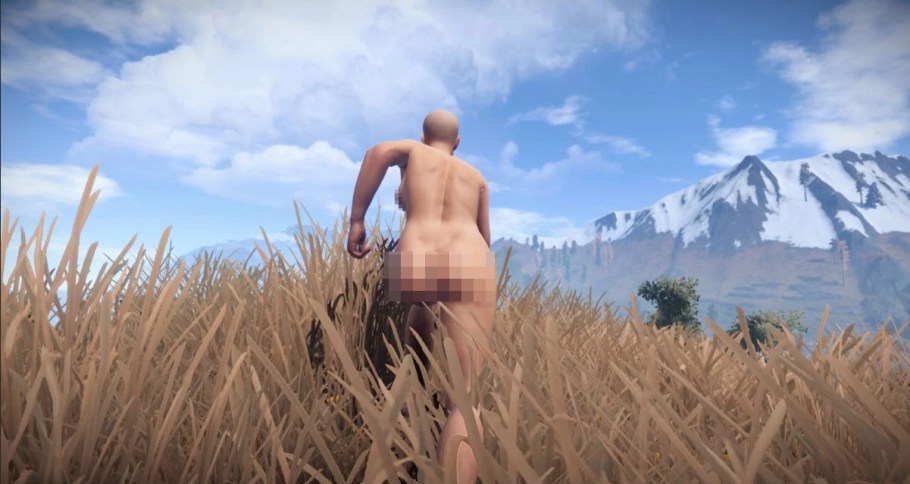 Political Correctness taken too far??!!??!!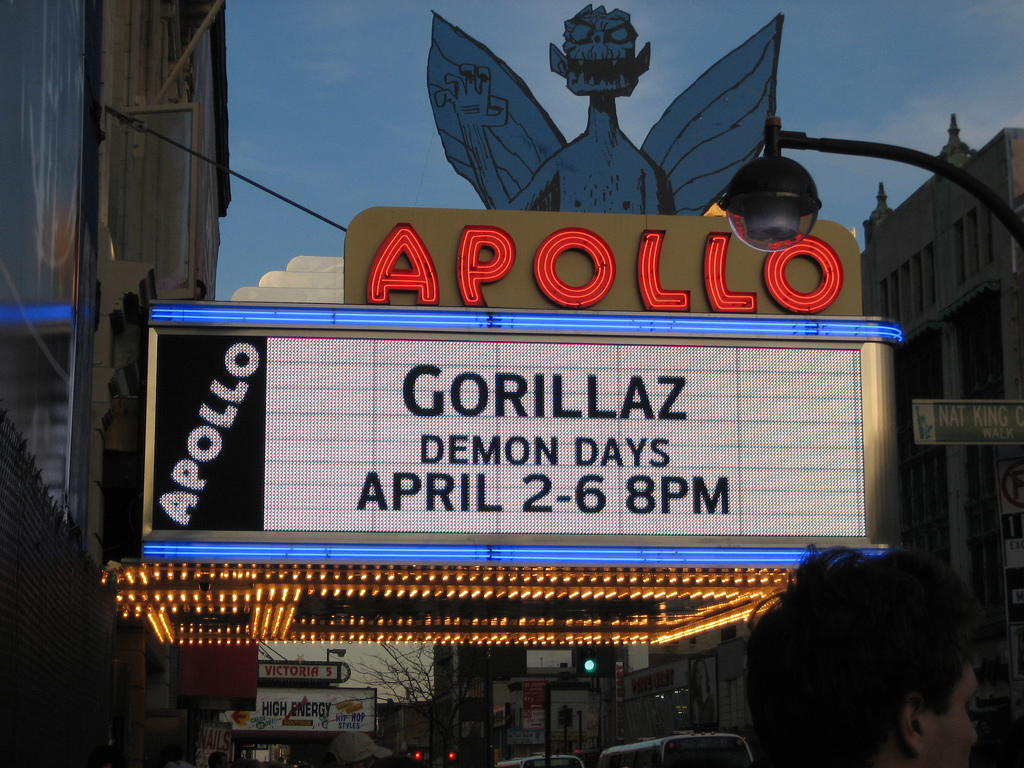 How Blur frontman Damon Albarn and comic artist Jamie Hewlett evolved into a cartoon simian rock band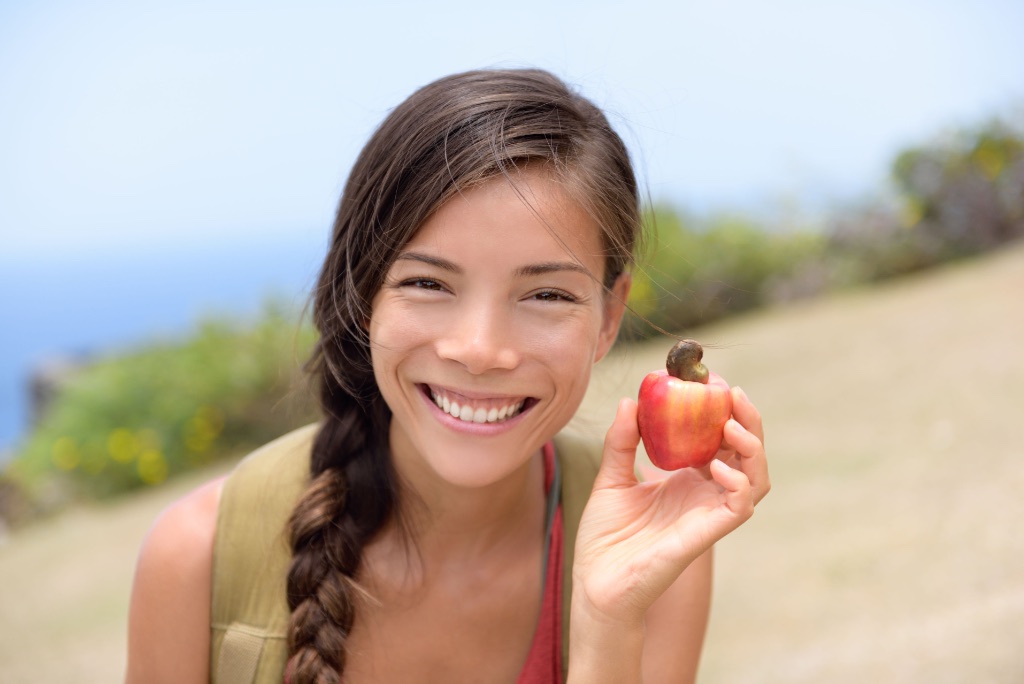 She is known as the most famous stock photography model in the world – now learn what Rebecca Givens is up to next.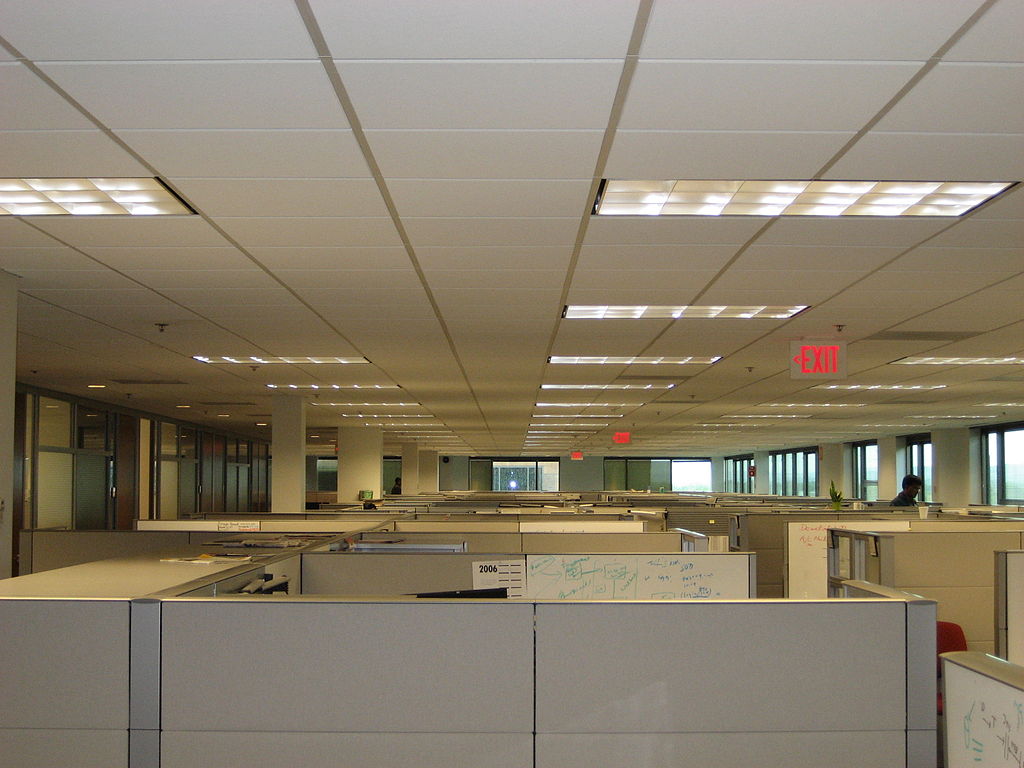 They decide what you get to see online – and yet they are underpaid, overworked and barely acknowledged.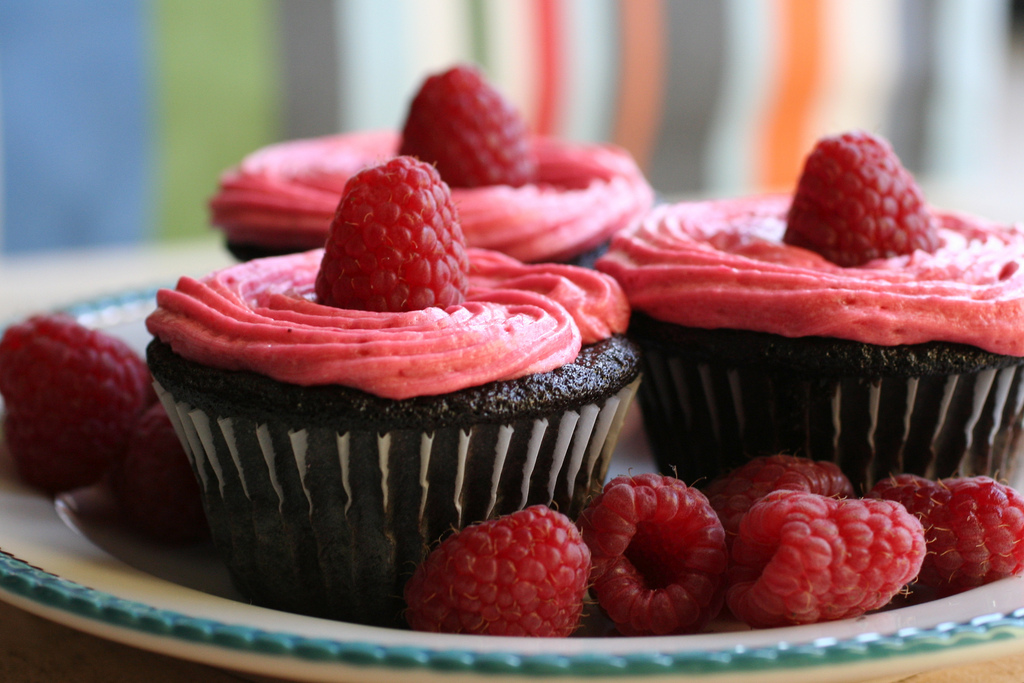 27 Ridiculously Creative Ways To Decorate Cupcakes
Now go forth and engage!
Like4like, follow4follow! Twitter! Facebook! Medium Dot Com!
---
Because reasons, here are the image credits:
Picture of Neil Gaiman, taken by Kyle Cassidy and shared under a Creative Commons licence on Wikipedia.
Picture of the Ayers Thrush, shared under a Creative Commons licence on Wikipedia
Picture of Machu Pichu, shared under a Creative Commons licence on Flickr
Picture of a pixelated Rust butt, blatantly stolen from their dev blog.
Gorillaz at the Apollo, public domain via Wikipedia
Photo of Rebecca Givens, via, well, a stock photography site.
Picture of cubicles, public domain via Wikipedia
Picture of cupcakes, shared under a Creative Commons licence on Flickr