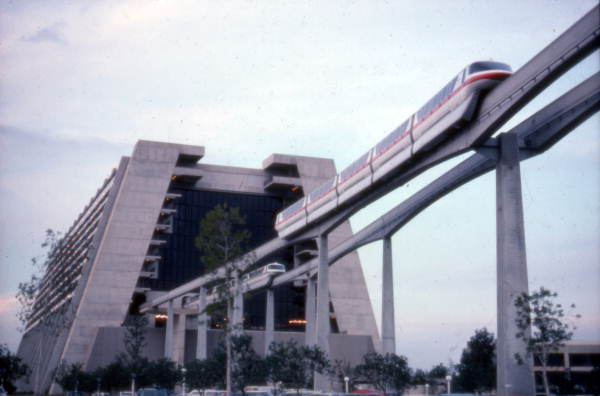 Hello, internet friends! Remember me? Now how about this – you can turn your selfies into stickers for text messages with this app.[1] A couple of weeks ago the internet was furious – furious! – that Facebook played around with their feed algorithm to see what kind of effect it has on people. Now OKCupid […]
Written by dominik on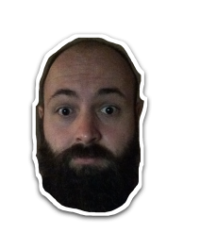 Hello, internet friends! Remember me?
Now how about this – you can turn your selfies into stickers for text messages with this app.[1]
A couple of weeks ago the internet was furious – furious! – that Facebook played around with their feed algorithm to see what kind of effect it has on people. Now OKCupid admits to doing the same, sort of, and more of it. Who cares, though? And why not?
Talking about data gathering on how people behave – Disney is tracking guests in their theme parks with RFID bracelets. On the one hand – ugh! – on the other hand: this looks like a pretty interesting data set. It would be pretty cool[2] to be able to get access to the data of one's bracelet. Maybe offer an API. Auto checkin people to rides on Swarm.[3]
Now this is pretty funny – a bunch of drunk students put in a little fake fact into Wikipedia a couple of years ago. Not only did it stay there, it also spread far. Here's what one of them – now a journalist – wrote after she discovered that her little joke is still alive and well these day. It also got her banned from Wikipedia.
Have a good one, folks.
I'll be back.