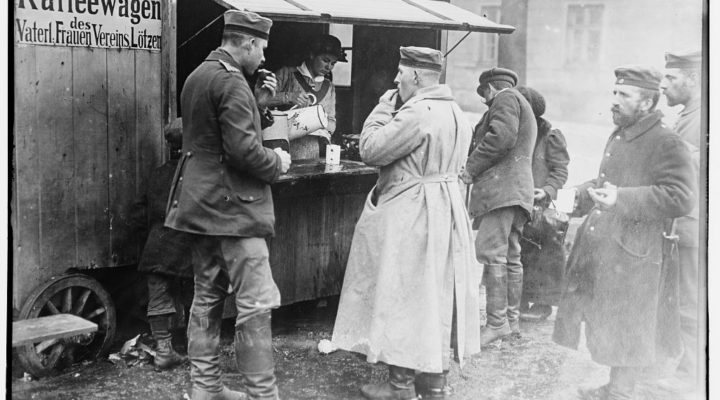 Hello, internet friends! I am sure you guys missed me already – it has been a few days. Mostly it has been a few pretty warm days, which had the nice result of me basically shutting down all my systems and just sort of stay above consciousness for a while. Did I mention that I […]
Written by dominik on
Hello, internet friends!
I am sure you guys missed me already – it has been a few days. Mostly it has been a few pretty warm days, which had the nice result of me basically shutting down all my systems and just sort of stay above consciousness for a while.
Did I mention that I like it when it's that warm? I really do.
Well, while I dared to not do anything, PSY (Psy?) released "Hangover" – together with Snoop Dogg. I watched the video and by now, I have already forgotten how the music goes. I do remember a lot of drinking, though. A lot! Now I'm waiting for the GIFs to pop up.
◔̯◔
On the weekend I did what everybody seems to be doing these days: experiment around my with my coffee consumption. Specifically, since it is warm outside, I wanted to try cold brewing coffee. Since I have no way of measuring anything I just shoveled ground coffee beans in a pitcher, filled the pitcher with water and put it in the fridge for a night. On Sunday morning I french-pressed them and voila – had cold and pretty weak cold coffee.
The second experiment was with double the ground beans and the result was not pretty – I broke my French Press, because the coffee was that thick.
◔̯◔
I also tried to bake tortas de aceite. Once again – I have nothing to measure anything, so I sort of guessed. "Yeah, that looks like 360g of flour." I also replaced a bunch of ingredients.
Ehm.
So I ended up with weird cookies, that looked and tasted nothing like proper tortas.
---
How are you guys doing?
Dominik